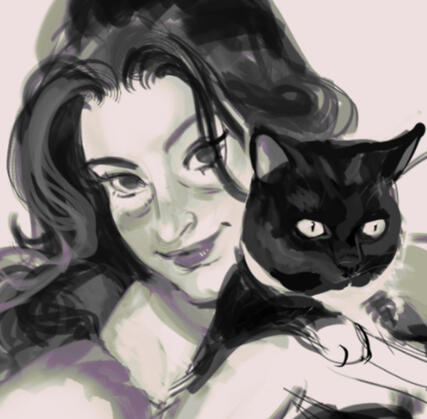 Hi, I'm Fidi! I'm a visual artist and storyteller from Italy and I create SFW/NSFW comics and illustrations.

I'm the author of Sex Therapy and The Awakening and you can either read them on Filthy Figments or grab them at Comic Orgy.


I'm also an Art Education and Communication grad student (July 2021).
My work is LGBTQIA+ friendly, sex positive and mainly based on original content.
I'm currently working on my final thesis, Sex Therapy - chap. 2 and an unannounced comic project.
Commissions are on hiatus.